Looking to create an inviting shady spot in your garden area? Now you can do that with our range of bases and garden parasols. Garden Furniture Spain carries a wide range of Cantilever Parasols, garden parasols that are available in a range of designs, sizes, colors and styles to select from. If you are unable to decide what type of parasol to buy for the outdoors, you may take help from our professionals. We offer a range of garden furniture which is a fabulous way to relax or enjoy the outdoor space.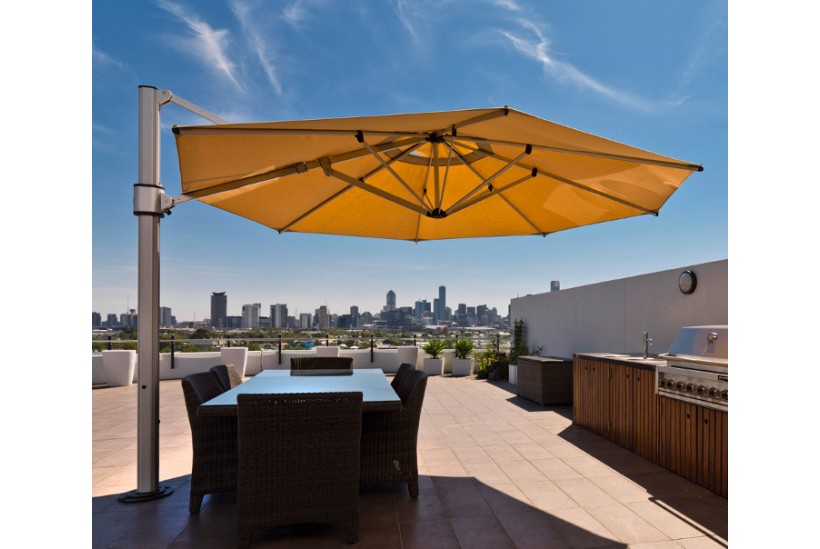 Why you need bambrella parasols?
Outdoor dining and summer party is extremely popular since the age old times but the harsh rays of the sun can hamper the enjoyment. If you find that the fun moments are dampened by the harmful ultraviolet rays or the glare of the sun, in touch with us to avail the Bambrella Parasols. We carry such parasols in amazing designs and styles. Professionals at Garden Furniture Spain lay utmost attention towards the fabric quality and design. Our attractive parasols are ideal for the beach areas as well. They are easy to use, attractive and are made from quality raw material to last for ages. Our range of parasols are sure to enhance or complement your outdoor.
Different variety of parasols
From us you get a variety of parasols including the Wall Parasol which is available in tilt and crack style. Our half parasol and double tier parasol, carrying sturdy bases, are just perfect for almost all kinds of spaces. No matter how harsh the weather is, you can use our garden parasols at all times.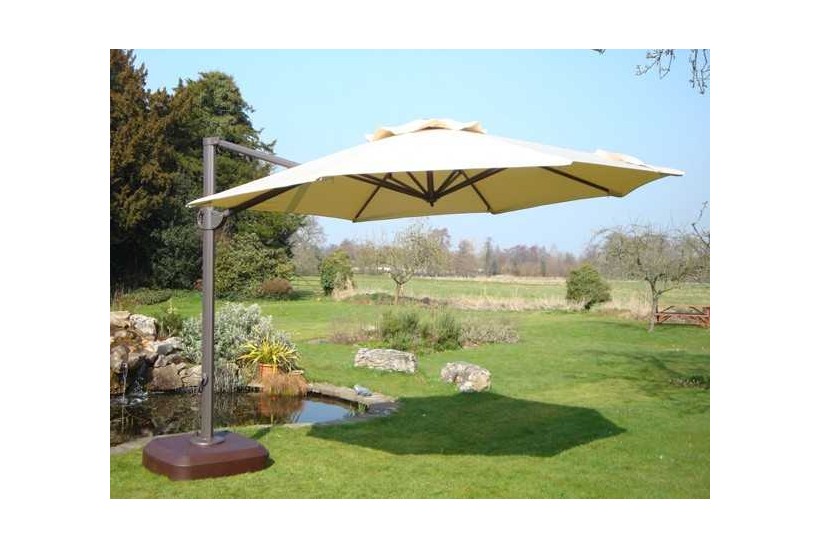 Easy to use bambrella parasols
When we compare the modern bambrella parasols with the traditional parasols, the bambrella style is very easy to use and is functional. It is not difficult to push the bambrella parasol to the locking mechanism anymore. If you wish to buy easy to use parasol, you may buy crank style parasol from us. Featuring a crack handle, it is easy to operate such a parasol.
Check our product range and place orders now.